While cruisin' I taught one of my favorite classes...
All about COLOR.
We use some basic tools and each participant kick-starts a color journal.
Fun is just part of the learning for the day.
As the day progresses and we share, someone always has a product that I have never heard of.
This time when I shared about InkTense pencils by DeWitt,
a couple of students shared about Caran d'Ache crayons.
Both of these products are great for paper and fabric and are used directly and once applied a small amount of water is used to permanently adhere the color. As one can imagine the pencils give you a much tighter application, while the crayons are highly blendable.
One of the students that day was Kathy Angel Lee --
an art quilter from Maine.
She has used these crayons for a long time
and loves them for creating sunsets.
Kathy's website
for even more examples.
And, of course you'll want to check out both the Caran d'Ache crayons, and InkTense Pencils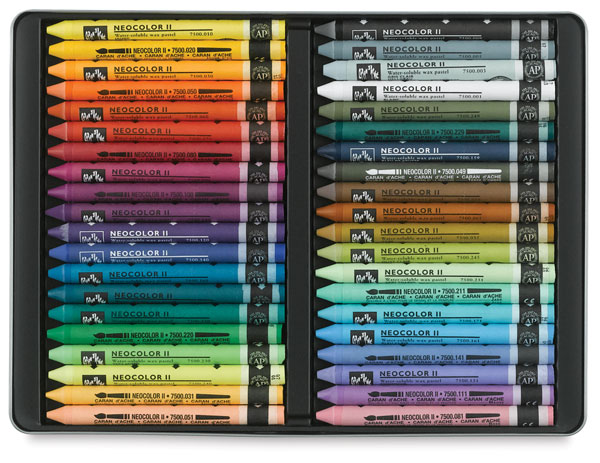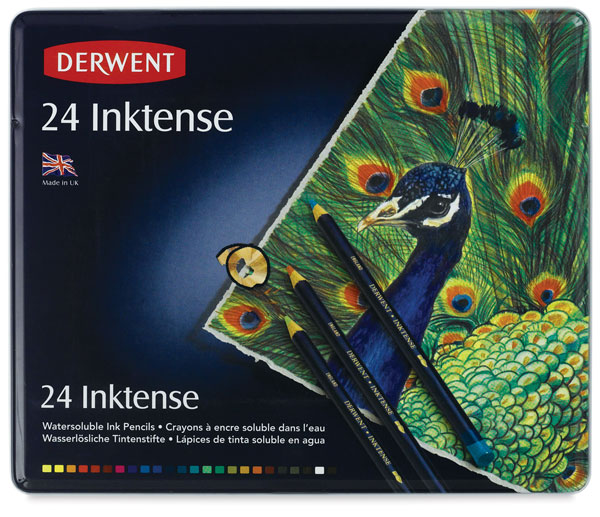 Hope you enjoyed this little venture into color.
I know I'll be ordering those crayons to give them a try really soon!

Happy Sunday!
~Rose
.