This year my blogging has been about sharing about the basic art elements, finding inspiration and sources --
Personally I am ready for some playtime...
Put some of those ideas into practice...
Give myself some time to pick & choose what will fun - expanding...
Being in a new state, a new home & a new community with a whole month in front of me that I don't have to travel... well, it is time to PLAY!
Wanna join in?!?
Hope you have a chance to follow along and find time to explore and create with me.
There's no telling exactly what I'll be trying,
but, I will be sharing along the way
AND,
I'm jumping into the summer-words;
taking all those words and throwing them into a hat.
then I'll be picking one each day for a 5 minute sketching.
I'll be sharing some of these each Friday this month.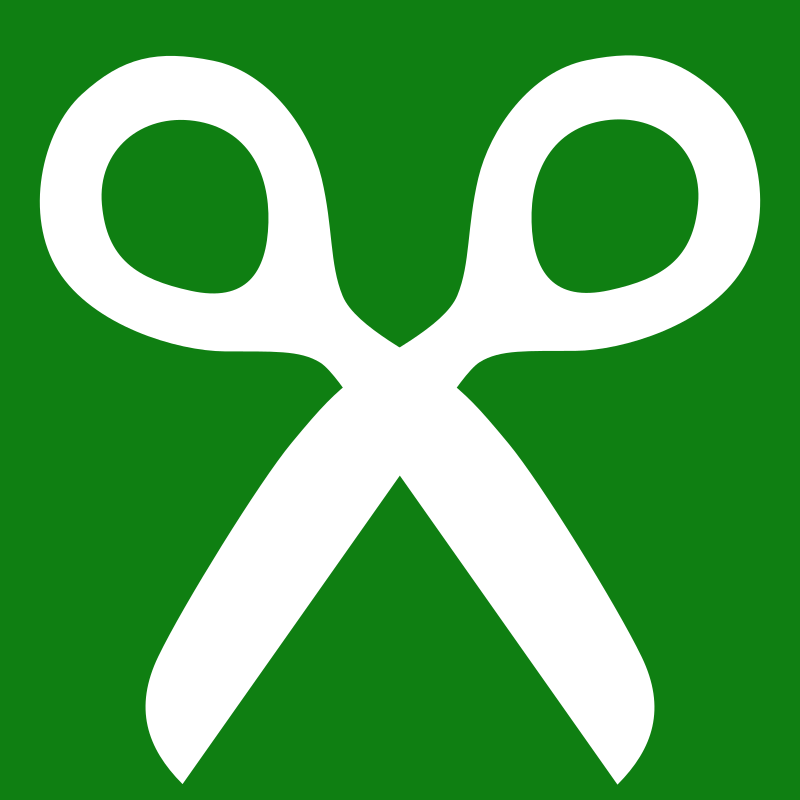 so push the play button
jump for the joy of it


pull out all aritfying supplies
and let the PLAYTIME begin!