I started out this morning, coffee in hand scrolling though Facebook when a message from a friend asked for folks to list their 10 all time inspiring books. She did not tag me to answer, but this set my mind wandering.
Books have always been important to me and I for this I have to be grateful for a high school education where we were rats in an experiment.
Back in the early 70's as I entered high school, the school system put us on quarters --- there were to be 5 quarters each year and you had to attend 4, and if you chose to get through faster you could go all five. The best part was that you signed up for classes like you were in college -- every quarter. There were requirements of course, 4 quarters English at each grade level, 4 of Math, Science, History in 10th grade - you get the idea. BUT, there were amazing choices, too.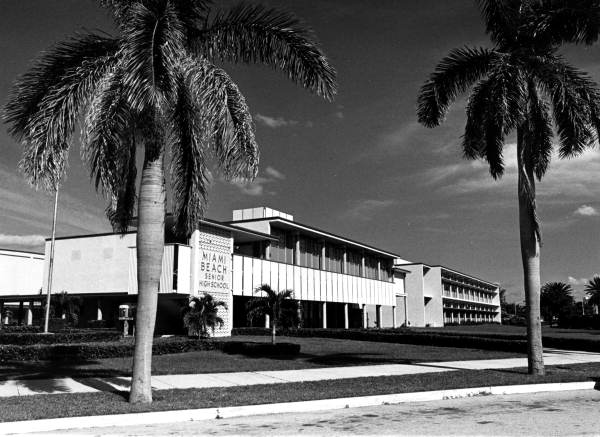 My first quarter of English in 10th grade was Rock Poetry...
OK, stop laughing... it was a great class, and if you want to know what my final oral presentation was on you'll have to ask.
English and Art were amongst my favorite subjects so in between quarters on Basic Expository Writing and Vocabulary for College Bound there were classes like -- Science Fiction Literature and Psychology in Literature... you can see where this heading.
Keep this all in mind as I share my list:

The Collector - John Fowles
1984 - George Orwell
Brave New World - Alduous Huxley
Stranger in a Strange Land - Robert Heinlein
works of Anne Rynd, Kurt Vonnegut
The Handmaids Tail - Margret Atwood
Bird by Bird - Ann Lamott
He, She & It, and Woman on the Edge of Time - Marge Piercy
Almost any book by Mary Stewart -- the Hollow Hills just to name 1
Pride & Prejudice and again almost any Jane Austen book
The Red Tent - Anita Diamant
The Dovekeepers - Alice Hoffman
Broken For You - Stephanie Kallos
I did get a bit carried away, but good books do exactly that!
Right now there's a couple of books on my night stand, and a list of potential next reads posted up on my studio wall. Most of the time life seems to make it almost (almost) impossible to fit a book in --
but there is nothing better than getting carried away with a good book.
What's on your list?
just an aside -- it's all your fault Kristen