I have been bad...
please forgive me!
Family, travel and lastly running off to Quilt Market have been all consuming this month...
BUT, you all are never far from my thoughts and I totally want to share about the grand finds at quilt market this fall.
As you would expect, there was amazing fabric everywhere...
and absolutely everyone will be enticed from 1-30 different company offerings.

It is the right time to start fortifying that fabric stash.
I loved the introduction of some new small, yet AMAZING batik prints from my long-time favs at
Robert Kaufman
, and
Hoffman
. These are great to work into the solid use, reading at a distance like a solid, but giving a rich texture on closer view.
Sadly, I took too much time figuring out how I was going to get
Marcia Derse's
latest collection home with me on the plane, that when I got back to the booth what was available was gone.... I will just be waiting with everyone else to see them hit the stores in December.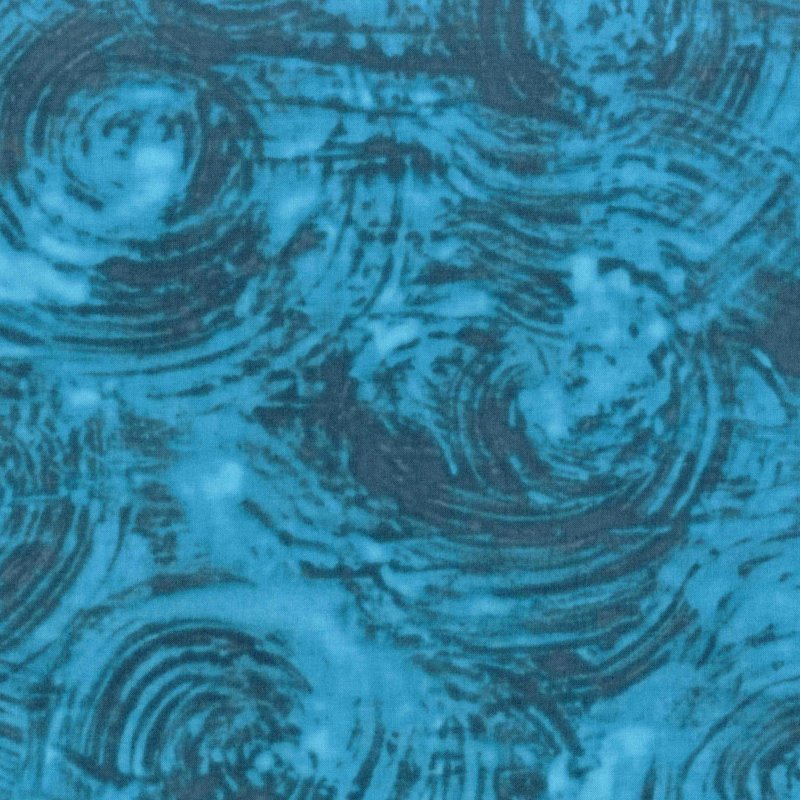 Beautiful as well were was the new line from Paula Nadelstern....as were her sample quilts.
Big too are the yummiest of neutrals coming out from
P&B Textiles
,
and on the flip side are Pepper Cory's luxurious solids from
Studio E fabric
s.
There was something there for everyone...
so you may want to ask Santa for gift cards to your favorite quilt store so you can have fun picking your favorites out, too!
I have a ton more to share, so check back for further postings this week.

Now I must go finish unpacking!